The Hyundai Ioniq 5 N - Your definitive guide
"Launch control initiated" says the Hyundai website, as they announced that their latest all-electric hot hatch would be available to order in November 2023. The diversity among EVs is now apparent with a whole host of options and permutations - hatch, SUV, 7-seater family, sports and performance and even convertibles.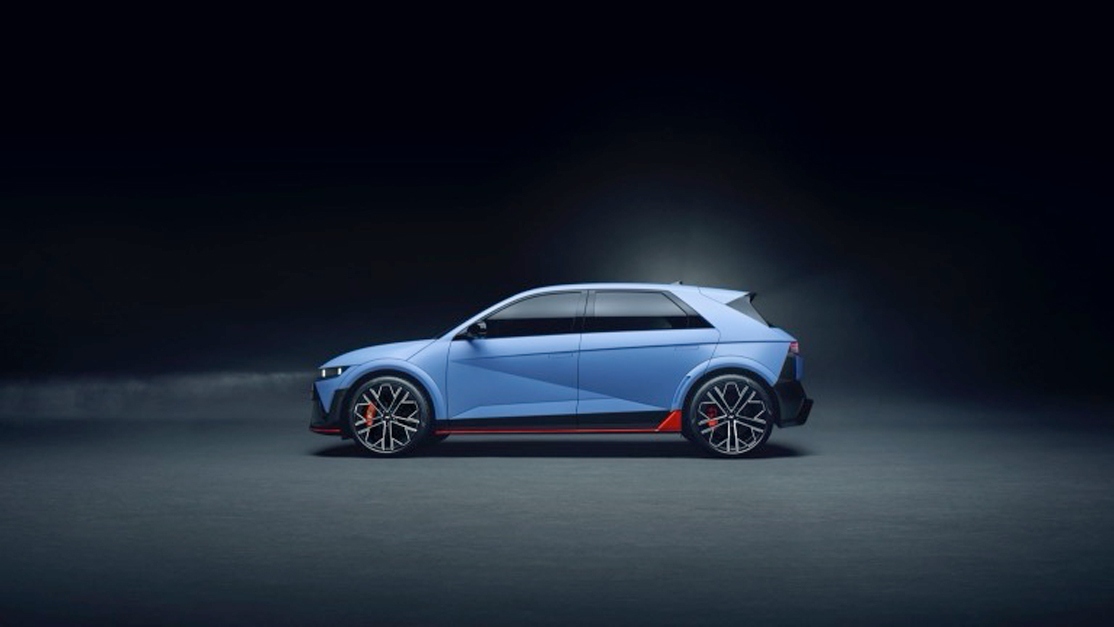 One of the historic major cons / disadvantages of going electric with your car was essentially the lack of choice; there was not quite the array that you would expect from the combustion world. But in the last 2 - 3 years, manufacturers have been forced to make considerable changes to their product demographic in order to meet the expectations of the UK's business and retail EV drivers.
And with the Government's ZEV Mandate about to be brought into legislation for 2024, if a car manufacturer cannot bring their product to 80% electric by 2030 and 100% electric by 2035, then this ambitious regulatory framework will result in serious fines and penalties. The onus is now on car manufacturers to respond with a diverse product selection.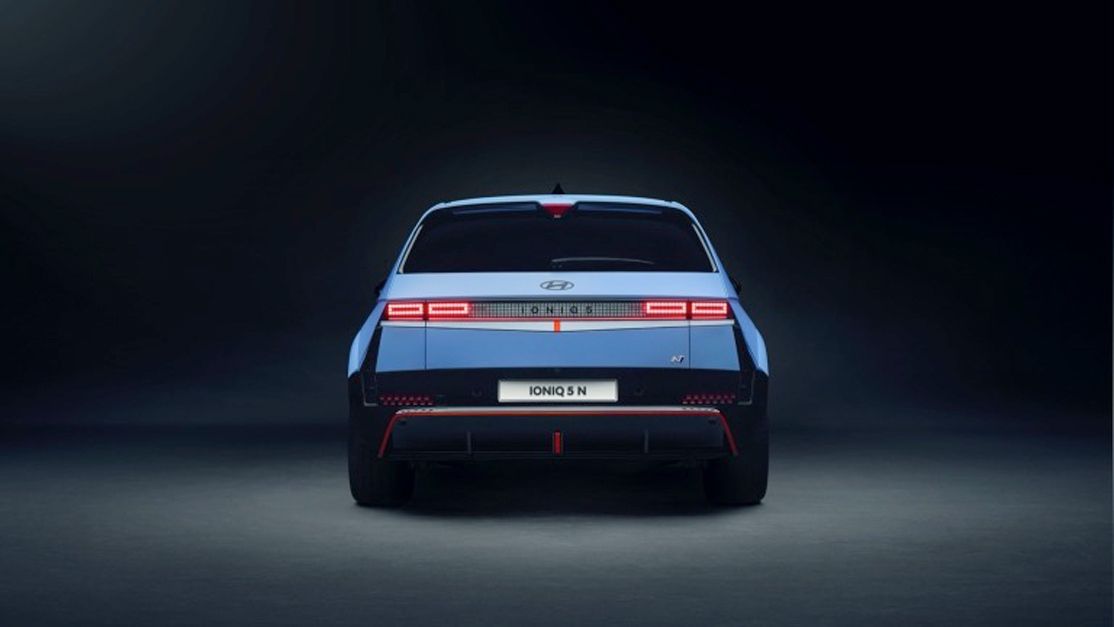 The hot hatch is a mainstay of the UK. Traditionally, cars like the Audi S3, Mercedes A35 AMG and BMW 135i M have been an alluring concept for many leasing customers. Relatively affordable, and compact, but packed with a considerable punch! In the earlier days, some of the anti-electric protagonists would say that EVs are boring ,slow and unattractive.
But speed and performance wasn't necessarily high on the agenda, as many car manufacturers were trying to bring about significant cultural changes to their product and link with the global customers. However, when Tesla launched their Model 3 Performance in 2020, it became apparent that the 4 second 0 - 62 times was actually an attractive proposition.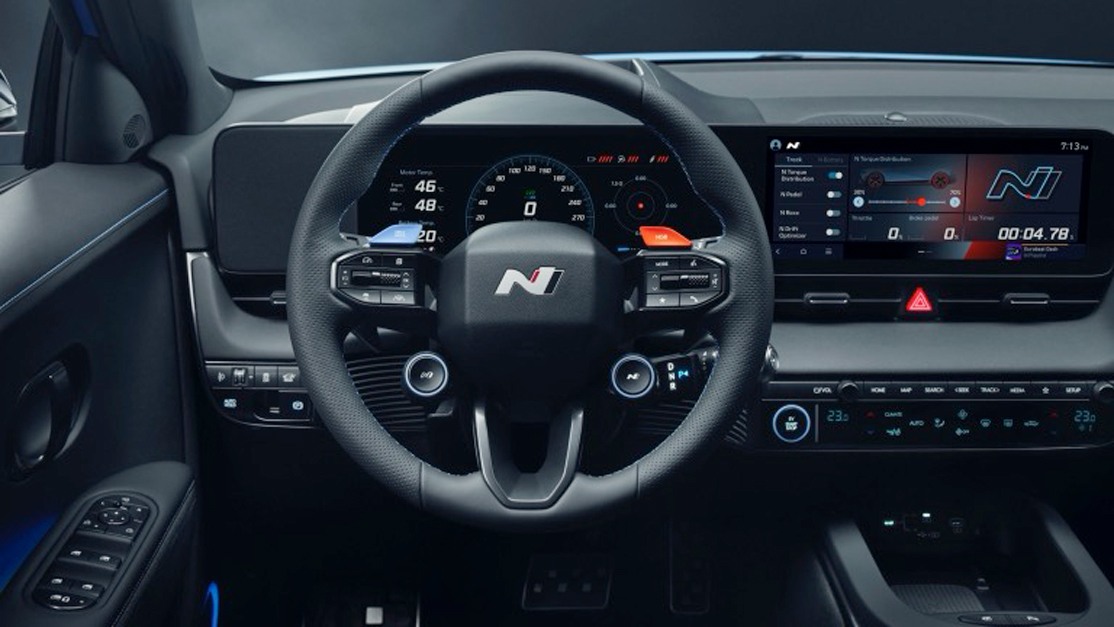 Suddenly, the ability to have cost-effective driving and considerable company car tax savings was made a little sweeter with some blistering performance. So much so, that the e-car lease team have provided a guide to the "quickest electric cars to lease" . While there are options like the Tesla Model S, Porsche Taycan, Lotus Eletre and Audi e-Tron GT, you also have options like the Hyundai Ioniq 5 N too.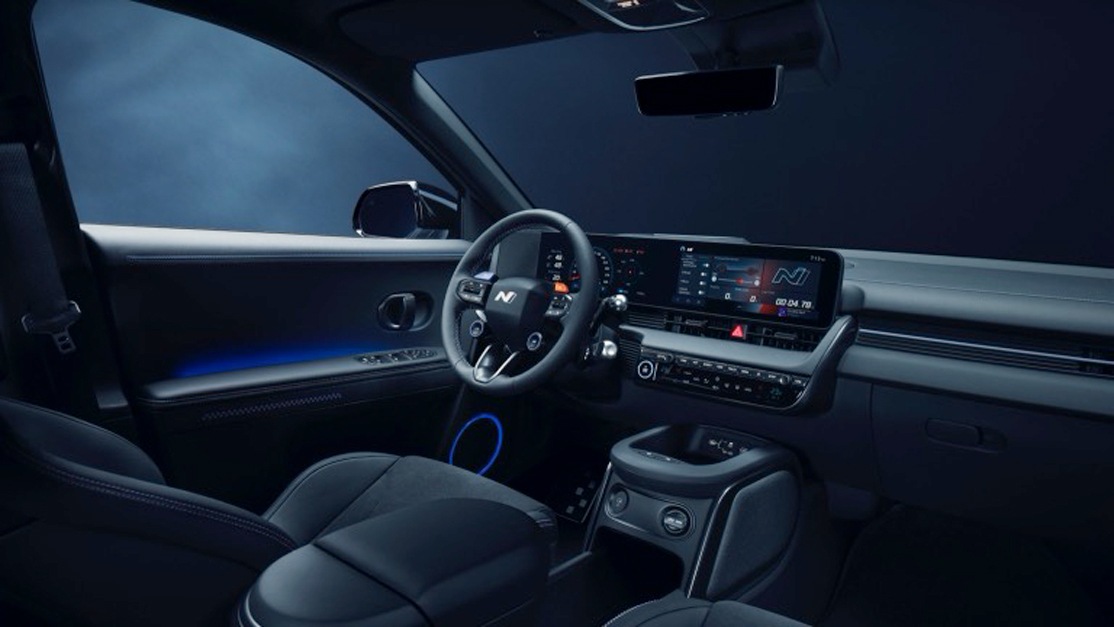 But retail, or personal customers, are now trying to find out how they should procure a new electric car - would it be better to buy or lease.
PCP - Personal Contract Purchase and Contract Hire/Personal Lease are our two main products
Contact Hire / Personal Lease - also known as PCH, this is a usership product where a customer will utilise a car for 2, 3 or 4 years. The contract is based around a fixed mileage, usually between 5,000 - 25,000 per annum, and an initial rental (deposit) in the first month. With PCH, a customer can choose to include their maintenance, referred to as funder-maintained packages, and this means all the running costs of the vehicle like servicing and tyres are included for the duration. In addition road fund licence (road tax) is included. At e-car lease, we do not offer motor insurance but we can introduce you to businesses who can assist you with this aspect. Also, we can help you with a charge point referral or a charge point location service via our partners

Zap Map

. The crux of a PCH arrangement is that you use and return the EV; there are no obligations to buy or purchase this asset. And as a rental style product the terms and discounts we receive are often much higher than purchase options. Ultimately, the expectation is that you use the EV and then swap for a different one with the e-car team after the contract ends. The pros of PCH are the competitive price and the non-ownership obligation on an all-inclusive product. The cons of PCH are the inflexibility to swap or change during the contract and the inability to buy the EV if you really like it; and
Personal Contract Purchase - also known as a PCP, this is the foremost way in which new cars are procured by private individuals in the UK. In terms of contract profile the setup is not altogether that much different to PCH, in that the price you pay per month is centred around the term (2 - 5 years), the annual mileage (5,000 - 25,000 pa) and an initial deposit. The only key difference is that a final payment, or balloon, figure will appear on the contract. This is your Guaranteed Future Value and this is a pre-set amount which allows you to purchase the vehicle (or sell it) at contract end. Alternatively, you can return the vehicle at contract end, subject to mileage and condition assessments as per PCH above. The pros of PCP are that it is more flexible than PCH and also allows you to own the vehicle. The cons of PCP are that it is more expensive than PCH on a like for like monthly basis and does incur interest
As ever, speak to the e-car lease team about what you really want from your EV and the finance product so that we can help you to compare the different options available to you based on your needs and requirements.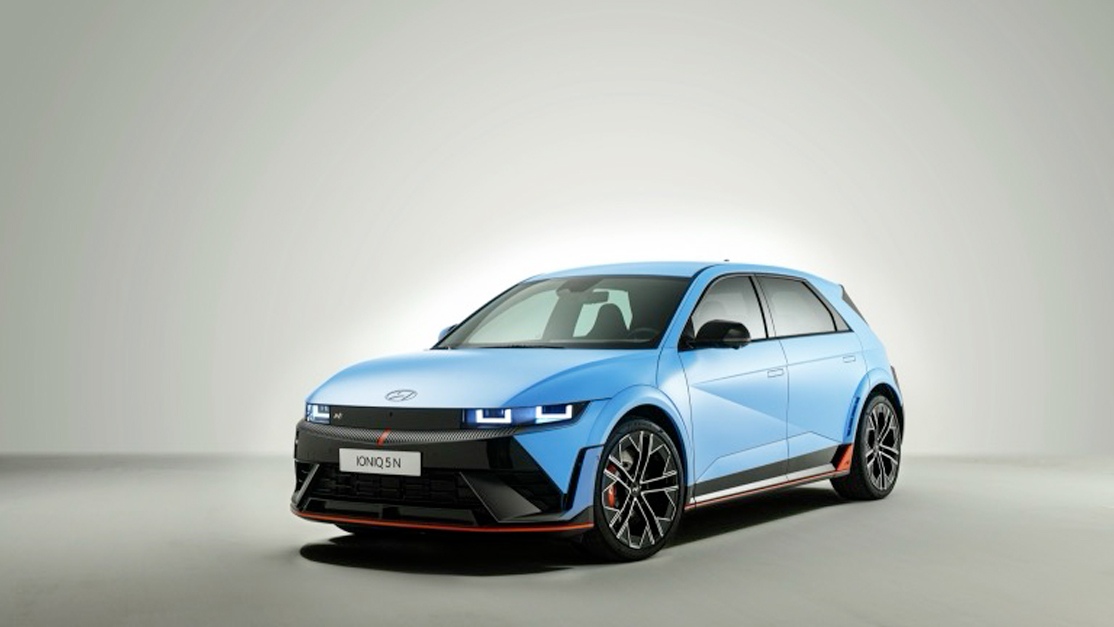 But how does the electric hot hatch Ioniq 5 N perform?
This AWD will have a 80 kWh usable battery which will offer 0 – 62 times of 3.4 seconds, 162 mph top speeds and 478 kW (or 641 hp). Expect a combined winter range of 205 miles with warmer weather allowing for 270 miles.
On charging, the 11kW AC max will allow 8 hour and 45 minute 0 – 100% charging times with the 240 kW DC maximum allowing 17 minute 10 – 80% times. It has a vehicle fuel equivalent of 121 mpg. This EV will have Bidirectional charging in the form of vehicle-to-load (V2L), via an interior and exterior socket capable of 3.6kW AC. The Ioniq 5 N will offer 480L cargo volume.
For more information on the amazing Ioniq 5 N car leasing deals just call our experts directly on 01942 943 210