Special offers tailored for you
Leasing an EV is an affordable way to drive a swift, new car at a price that suits you. What makes our special offers so special is the array of specs and innovative intelligence you get for an amazingly affordable rate. Our electric special offers only include high-performing EVs that are working up a storm in the UK, and we believe that those offers should be available and affordable to you.
To top it all off, our electric lease deals are a great way to get you driving one of the finest EVs of 2023 with a contract hire that has been tailored to meet your needs. With our experts on hand to help you through the leasing process, you'll be able to create a bespoke contract that gives you all you need for your very own electric lease.
Our special offers on our EVs include:
• Affordable, custom-made monthly plans
• High-class performance and drive
• Easy, expert-guided leasing process
• No vehicle depreciation
• Complete tax and manufacturer warranty
• Low running costs
• The latest technology on hand for a great monthly price
How to lease one of our special offers
Leasing an EV from our special offers is a super simple process – one that will have you leasing from us every 2 – 4 years. Simply review the blueprints of our special offers of 2023 and pick one that best suits you. With every special lease deal comes a deadline, so be sure not to miss out on some of the top deals picked out for you this week.
The special offer leasing process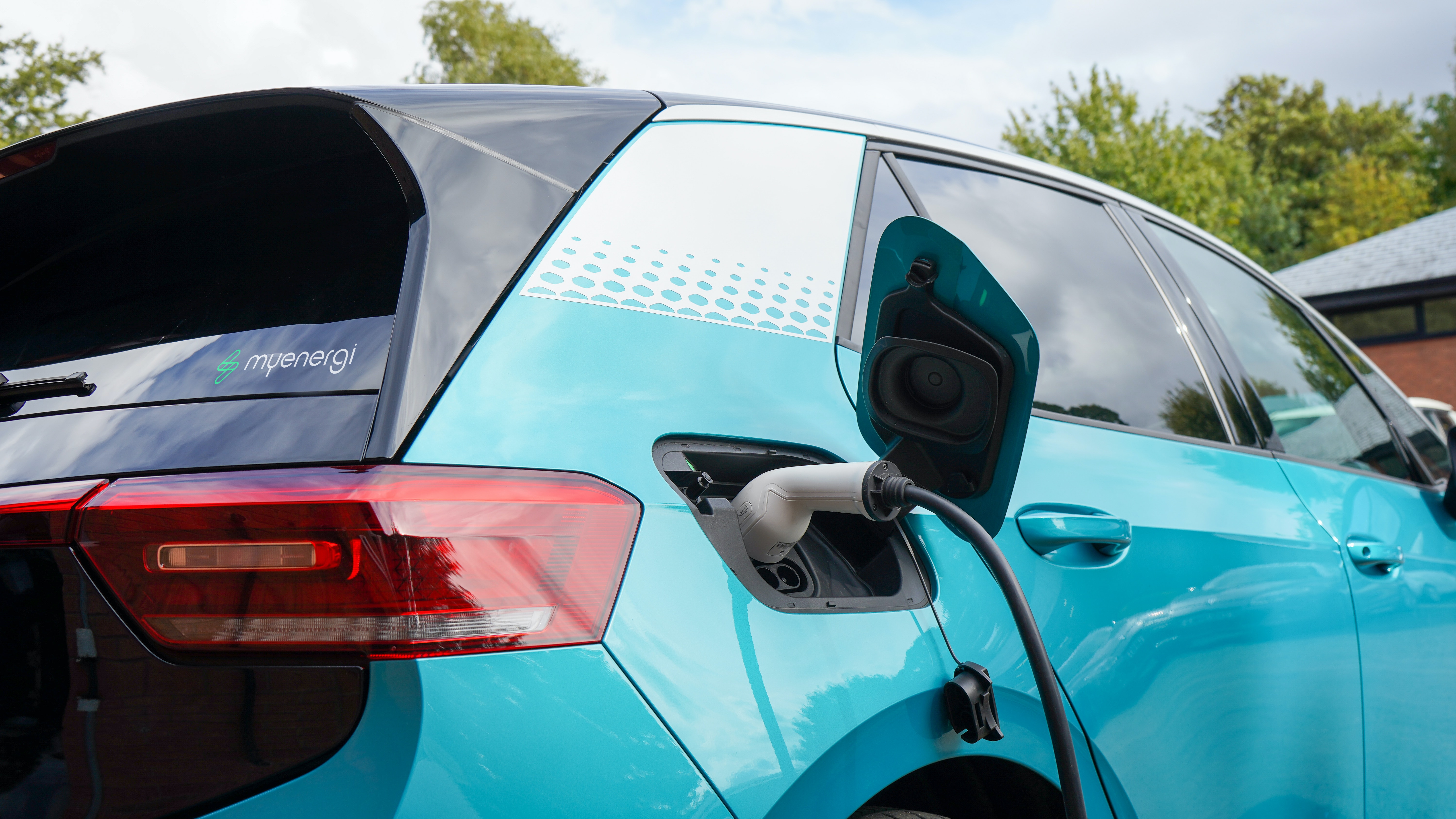 1
Choose from the top listed electric leasing deals the UK has down for 2023
2
Select the contract length and mileage that fits your budget
3
Talk to our specialists to formalise your contract before driving off in your brand new electric ride
Customise your very own electric car lease deal
Choosing your car from our special offers is a smart way to drive a brand new electric car with confidence. Not only will you lease from the very best deals of the week, but you will also be able to customize your contract hire with a package that fits your budget. And when you deal with e-car lease, you will benefit from expert leasing advice and quality customer service.
• Fantastic, award-winning customer service
• Bespoke lease deals on over 500 electric cars
• 50 years of leasing experience and expertise
• Full guidance and support before, during, and after your lease
• Great electric cars for outstandingly affordable prices

With e-car lease, you will have all your questions answered throughout your contract hire and will have our experts at your side to make sure you are completely content with your new EV. We are here to make your car leasing journey simple, affordable, and hassle-free so you can drive away with a high-performing electric car for a price you will love. For more details on EVs and the leasing process, check out our guides to electric car leasing here.