Save money with an electric car lease
Leasing an electric car is a great way to save money on a brand new vehicle for a price that is hard to find elsewhere. Our cheap car lease deals are picked from the leading electric car manufacturers to make sure you receive nothing but the best from e-car lease. We pride ourselves in providing quality EVs – nothing more, nothing less – to give you a hassle-free lease that has you smiling.
Designed with leading-edge technology and a high-calibre blueprint, electric leases enable you to experience quality performance and impeccable handling for a price you create. That's the beauty of an electric lease deal: you build your own contract based on a rate that suits you. So when electric cars become the new norm, you will already have a head- start with your electric lease, understanding the jargon, the impeccable functions, and the high-quality innovative tech that comes with an EV.
What you'll love about electric car leasing
There are many reasons why we decided to exclusively lease out new electric cars. But for now, here are a few benefits that may sway you toward an e-car lease EV:
Cheap, inexpensive monthly finance plans
Reduced running costs due to the low-maintenance electric motor
No vehicle depreciation of your EV
Complete tax and manufacturer warranty
Simplistic leasing process
Quality performance & range
Innovative technology at your fingertips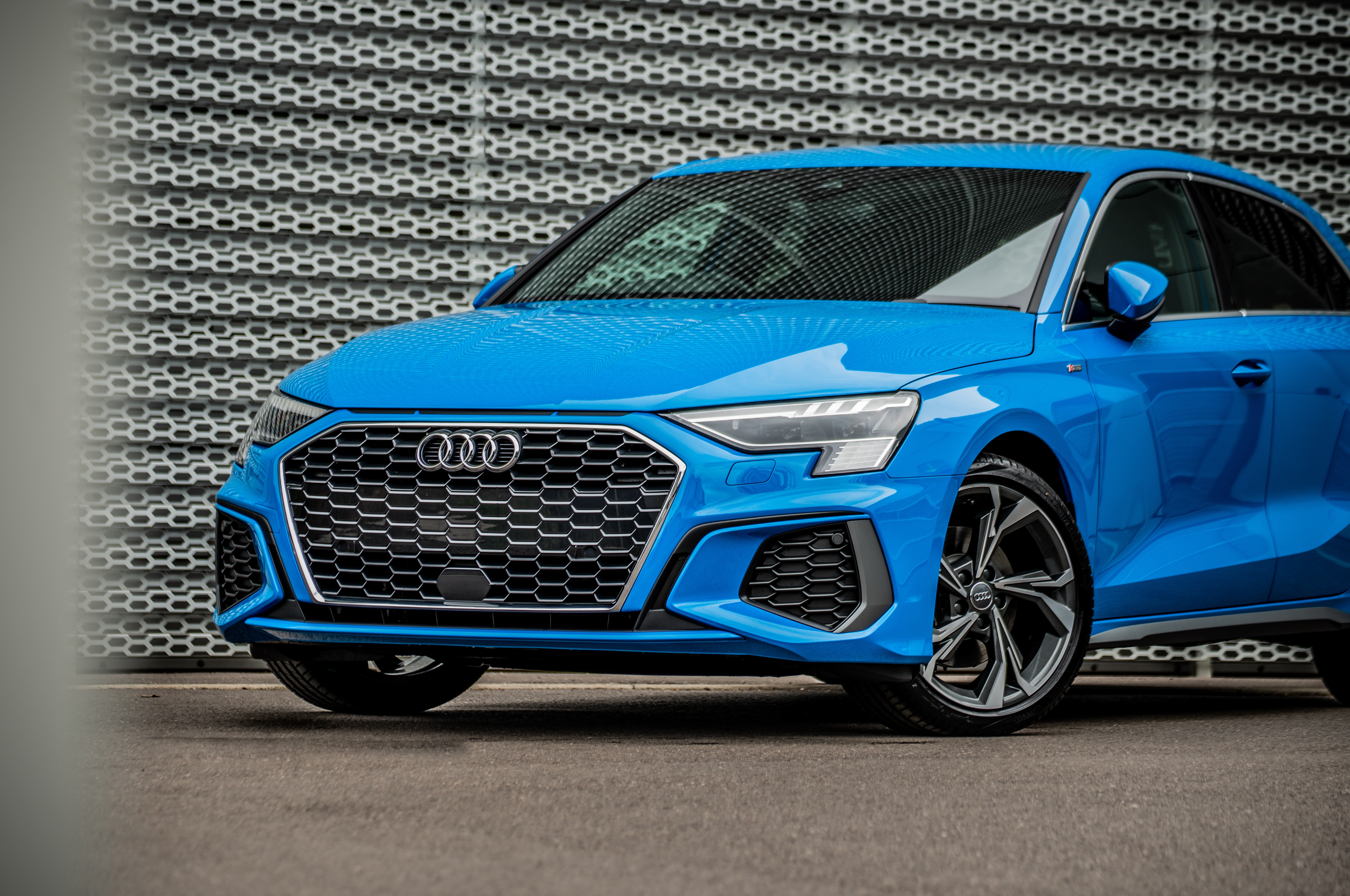 Is an electric lease the best option for me?
Electric car leasing is the perfect option for you if you are looking for a vehicle that is cheap to run and is good for the environment. They are very convincing incentives, are they not! So if you are ready to make that change and switch from fossil fuel to an all-electric motor, leasing an EV may just be the right solution for you.
How to lease an electric car in 2023 with us
With a simple leasing process, you can drive your new electric car quickly and efficiently without worrying about lengthy paperwork, policies, and procedures. We've cut out all the unnecessary information to give you all you need to know about your electric lease without taking up your valuable time. That means you can set off with your new automobile and benefit from all the perks of an innovative, future-thinking vehicle promptly after creating your contract hire.
A few things you should know about an electric lease
---
Charging my electric lease car
Charging your electric car is a straightforward, cost-busting process with a few options to choose from. You can charge your EV at home using a built-in chargepoint, at work with the many government-enforced chargepoints, at public locations such as supermarkets and city parking spots, and at service stations around the UK.
---
An electric car lease could lower your costs
Put simply, an electric lease will always give you lower running costs than a normal, fossil-fuel car. With low running costs and low monthly payments, an electric lease comes up cheaper than buying an EV outright.
For more detailed information, see our FAQs below or to see all our special electric lease offers, click here.
Go electric with e-car lease
With e-car lease, you can lease with confidence knowing that your EV has been selected from the top offers. Our electric leasing experts will be with you on your car leasing journey to make sure all of your questions are answered and you are 100% happy with your new car. We want to make leasing an electric car as easy as pie, so we've come up with a multitude of guides to help you get your head around all things EV.
Electric cars are shaping the not-too-distant driving future. Now is the time to get involved and select an offer that works for you.